top kittin cards series 2 - SUPIR-KITTINS!
kittin t-shirts, mugs, and a clock!
b3ta 'best of the board' xml feed
This is the current front page of the b3ta message board, delivered via their xml feed (RDF version).
The images you see here were chosen by the site's moderators from among the many images posted on the main message board, and represent the 'best of the board' in their opinion.
I am not responsible for the images or comments on the b3ta front page (except for those rare occasions when my work appears there), nor for broken images or links, so please don't email me about them.
All b3ta front page images remain the copyrighted property of their respective authors as indicated.
Thanks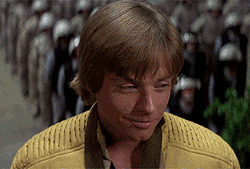 Image © Ham o' Shatner - view thread
Image © 1.618... - view thread